Current opportunities
There are no current opportunities in this moment.
Past opportunities
Application date: January 2019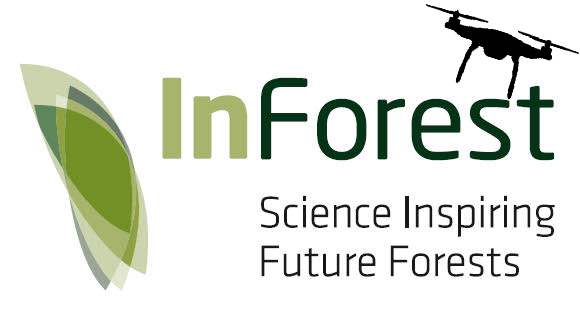 We search for PhD candidates interested in developing a PhD under the Spanish or Catalan offical PhD funding schemes (FI-DGR 2018) o (FPU 2018). The PhD candiate will work on the applications of species distribution models (SDM) in the evaluation of the impacts of climate and land use changes on fire regimes and biodiversity. A focus on the delivery of ecosystem services provided by birds such as seed dispersal and the use of long term monitoring data is expected. The successful candidate will work in the Biodiversity and landscape Ecology lab within the INFOREST Joint research unit that the CTFC has created with the CREAF in Barcelona (http://www.creaf.uab.es/).
(more…)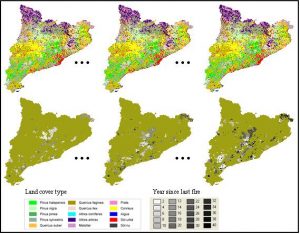 We offer a technician position in landscape modelling and analysis of environmental data to join the Biodiversity and Landscape Ecology Lab at the InForest Join Research Unit (CREAF–CTFC-CEMFOR) in the context of global change impacts on Mediterranean systems.