New post doc at ECO-LAND: Nicolas Titeux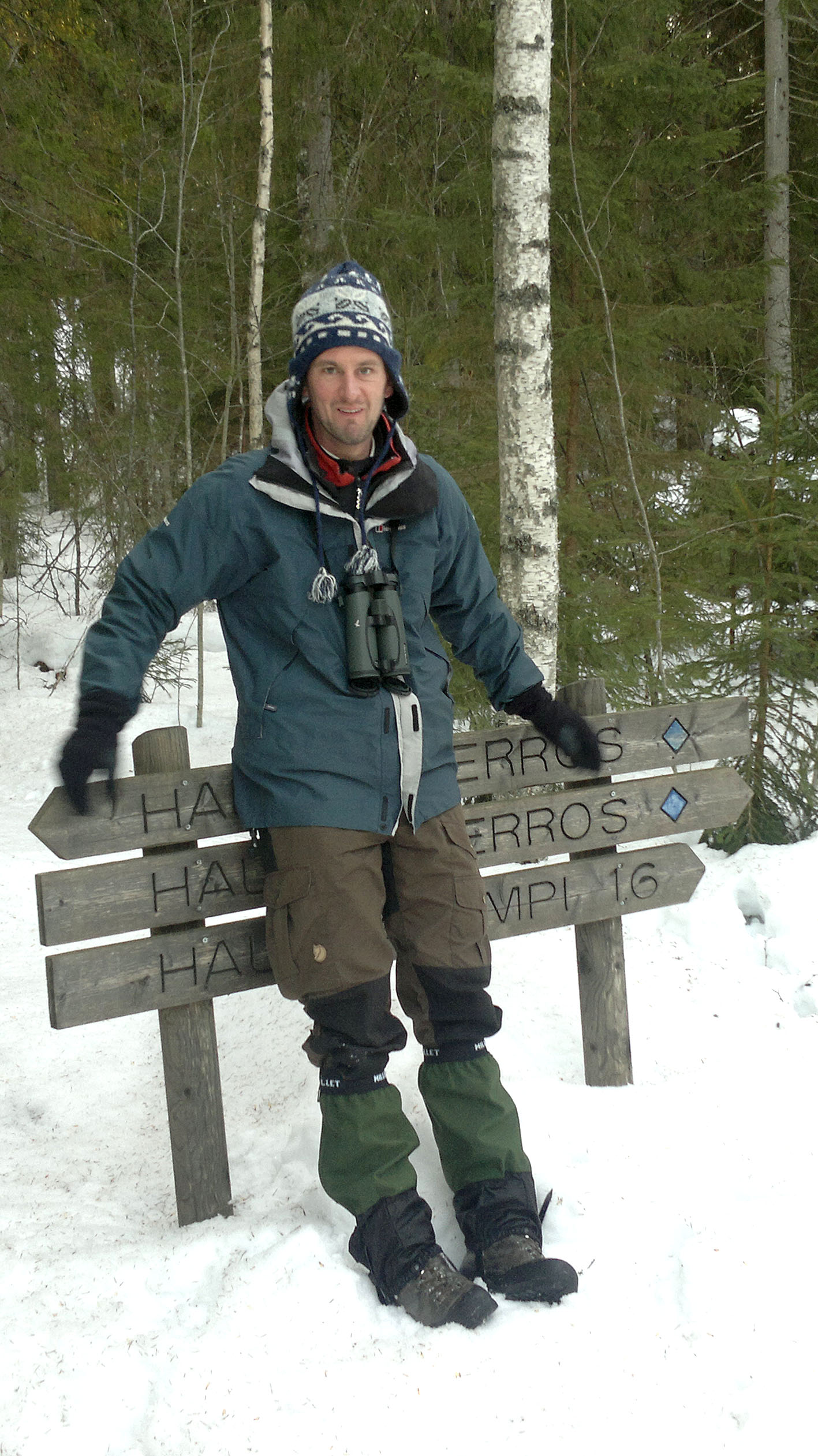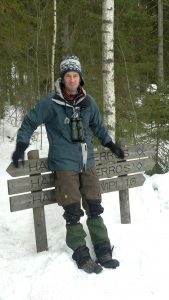 Nicolas Titeux recently joined the ECOLAND lab as a post-doctoral researcher on biodiversity scenarios in Europe (EUBON and TRUSTEE projects). The emphasis of his recent activities has been on spatial ecology, conservation biogeography and biodiversity monitoring. Important axes of his research are the improvement of predictive modelling approaches to guide the development of conservation strategies and the integration of such approaches into biodiversity monitoring programmes to understand species dynamics in space and over time.
He is also interested in understanding habitat selection patterns and processes in human-modified environments. After his PhD and post-doctoral projects at the Université Catholique de Louvain in Belgium, Nicolas has been the head of a small research team in the field of spatial ecology and biodiversity conservation during almost 6 years at the Centre de Recherche Public – Gabriel Lippmann in Luxembourg. His team has been responsible for the establishment and scientific coordination of the national biodiversity monitoring programme.
Nicolas recently joined the ECOLAND lab to work in the EU BON and TRUSTEE projects and to become integrated in international networks of key research institutions in Europe. Within those projects, he will contribute to the development of methods to improve the assessment/projection of the impacts of recent/future environmental changes on biodiversity. Beyond those projects, Nicolas would be very happy to collaborate with other members of the ECOLAND lab on research topics that match his competences or to participate and help in the fieldwork activities for other projects. His preferred taxa are (not surprisingly) birds, butterflies and bats, but he would be very pleased to learn more about other groups like Mediterranean dragonflies, reptiles or amphibians. Nicolas decided to settle in Solsona with his family for a while and will be on the lookout for any opportunity for a trekking or birdwatching experience in the surroundings…
---
---